Apartments Travel Innsbruck, holiday home Swarovski Crystal - Vacation Rental
do not smoke
do not smoke
Apartments 2 - 5/2 - 4 people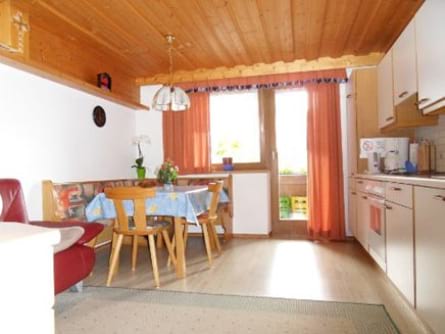 Appartement 1 for 5 persons self-catering
☆ Appartement 1: 65 m²
☆ 2 Bedrooms
☆ free Wlan
☆ with beautiful views of the Karwendel and the Inn valley - Schwaz.
☆ Free ski course for children aged 4-12 years and 50% for the equipment
Apartment 5 Pers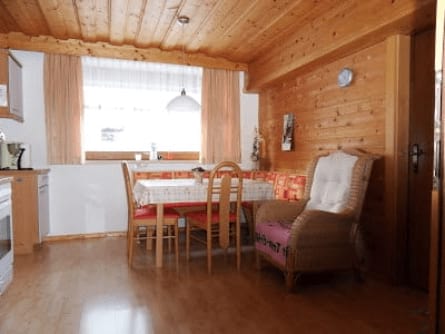 Appartement 2 for 4 persons
☆ Appartement 2: 60 m²
☆ 2 Bedrooms
☆ free Wlan
☆ with magnificent views to the Nordkette. Cheap accommodation on the way to Italy. Innsbruck 24 km.
☆ Free ski course for children aged 4-12 years and 50% for the equipment
Apartment 4 Pers
SILVER CARD.
Tourist Travel Information, the new silver card includes, depending on length of stay, up to 30 attractions, most of which can even be used free of charge. Vacation Rental Appartement Innsbruck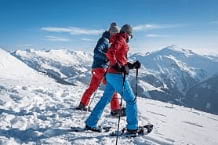 The Crystal Worlds in Wattens by Swarovski
The Swarovski giant in Wattens the glittering jewel. The Swarovski giant with its 700,000 visitors a year is a big attraction in our area.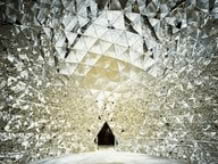 activities
Crystal Worlds in Wattens Apartments, Panorama, Ebbs Rarities Zoo, Schwaz Planetarium, Tratzberg Castle, House of the Heads, Museum of the Peoples in Schwaz, Innsbruck Nordkettenbahn with the Alpine Zoo - Seegrube at 2,000 m - Hafelekar 2300 m,

Free ski lessons for children.
Winter holidays for families Apartments Vacation Rental, with free ski lessons Children's paradise skiing - free. The small natural ski area Schwannerlift and Hüttegglift is very popular. Or the Kellerjoch Pillberg - Schwaz.